Religious Education for Children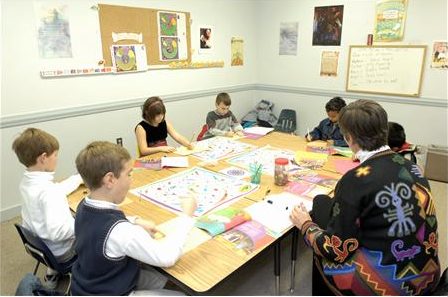 Religious Education for children and youth at the Cathedral  meets on Sunday mornings from 10:30 a.m. to 11:45 a.m. during the school year. Preparation for the Sacraments of First Communion, First Penance and Confirmation is provided as part of the program.
Contact: George Kaissieh, 657-5217 or gkaissieh@cathedraloftheassumption.org
2023-24 Religious Education Program for Children and Youth
Religious Education Classes, grades preK-8th and High School, will begin Sunday, September 10, after the 9:30 Mass in the Patterson Building. At the Cathedral of the Assumption we offer sacramental preparation in the 2nd for Reconciliation and 1st Communion and in the 8th grade for Confirmation.   You may register by using the online form below. A schedule of class dates can also be accessed below.