Concert Series
The Cathedral sponsors a variety of both choral and instrumental concerts.  Past choral performances have included the Louisville Orchestra, the Rose Ensemble, the Chattanooga Boys Choir, Liber unUsualis, the Mainz Cathedral Domchor, and the Westminster Choir. The series also includes the Kelty Endowed Organ Recitals which have brought a wonderfully eclectic representation of national and international organists to the Greater Louisville Community.
Contact:
Dr. Philip Brisson, Director of Music, (502) 582-2971 Ext. 5220
or pbrisson@cathedraloftheassumption.org.
2020-2021  Cathedral Concert Series
All concerts are subject to cancellation due to the COVID-19 Virus. 
Please check the Cathedral website
to confirm that the concert will take place.
---
Friday, October 23, 2020  at 7:00 PM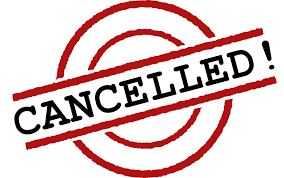 Fr. Pedro Sanchez: Kelty Organ Recital
Organist, Monastery of El Escorial
Madrid, Spain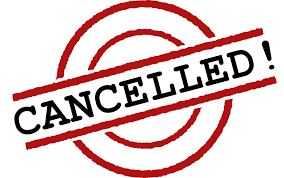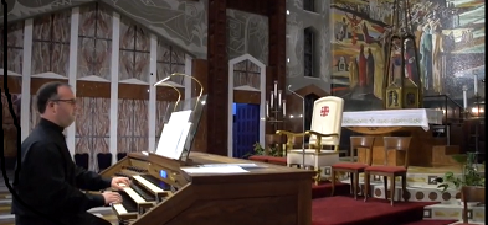 ---
Friday, December 18 at 7:30 PM
Advent Lessons and Carols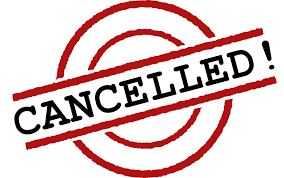 The Cathedral Choir and Cathedral Singers join together to mix traditional and contemporary music styles with Advent readings in order to prepare for the joyful season of Christmas.
Dr. Philip Brisson, Director and Organist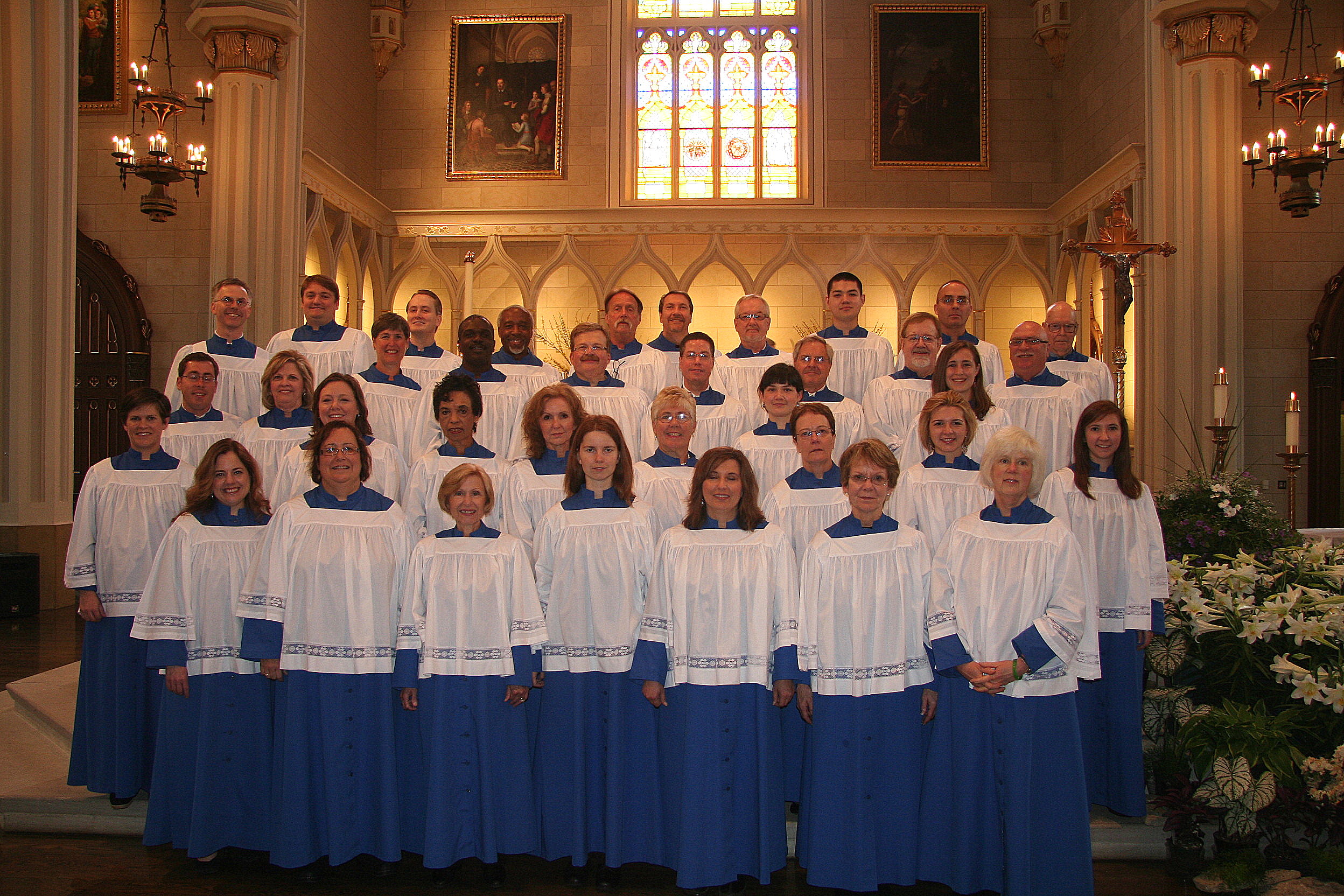 ---
Friday, January 22 at 7:30 PM
---
Friday, March 26,  at 7:30 PM
---
Friday, April 16, 2021 at 7:30 PM
Levente Kuzma: Kelty Organ Recital
Professor of Organ, University of Szeged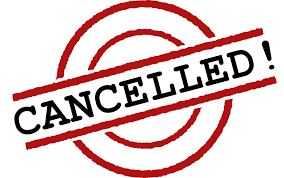 Szeged, Hungary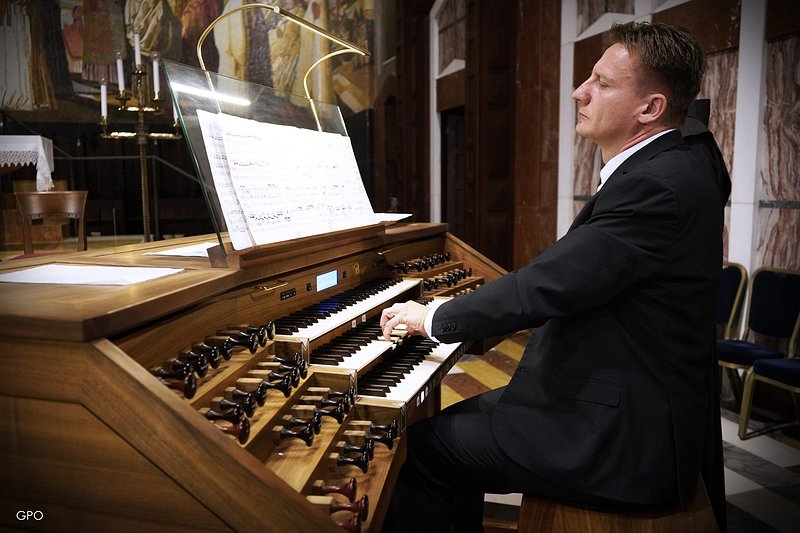 ---
Saturday, May 15, 2021 at 7 PM
Philip Brisson: Kelty Organ Recital
Organist, Cathedral of the Assumption
Louisville, KY