Stewardship
Stewardship, by definition, is the sharing of the time, talent, and treasure that God has given us.  It is a way of life, an understanding that "God owns it all," the knowing that we are recipients of many unearned gifts, and a faith response based in gratitude.  With that in mind, stewardship calls us to receive God's gifts, to be accountable, and to gratefully share these gifts with others.
Your offer of time and talent is greatly needed by the Cathedral parish.  Worship services and special events cannot happen without the generosity of many.  As the parish benefits from your help, you too will benefit from the life-enriching rewards of stewardship.
It is important for you to reevaluate your involvement each year.  Looking into other ministries can renew and energize you.  Take time to read about the exciting opportunities for involvement that the Cathedral of the Assumption offers.
Click here for a description of this year's Stewardship Ministry Opportunities.
If you would like to fill out a 2017 Stewardship Form, you may download one here.
 Stewardship Fair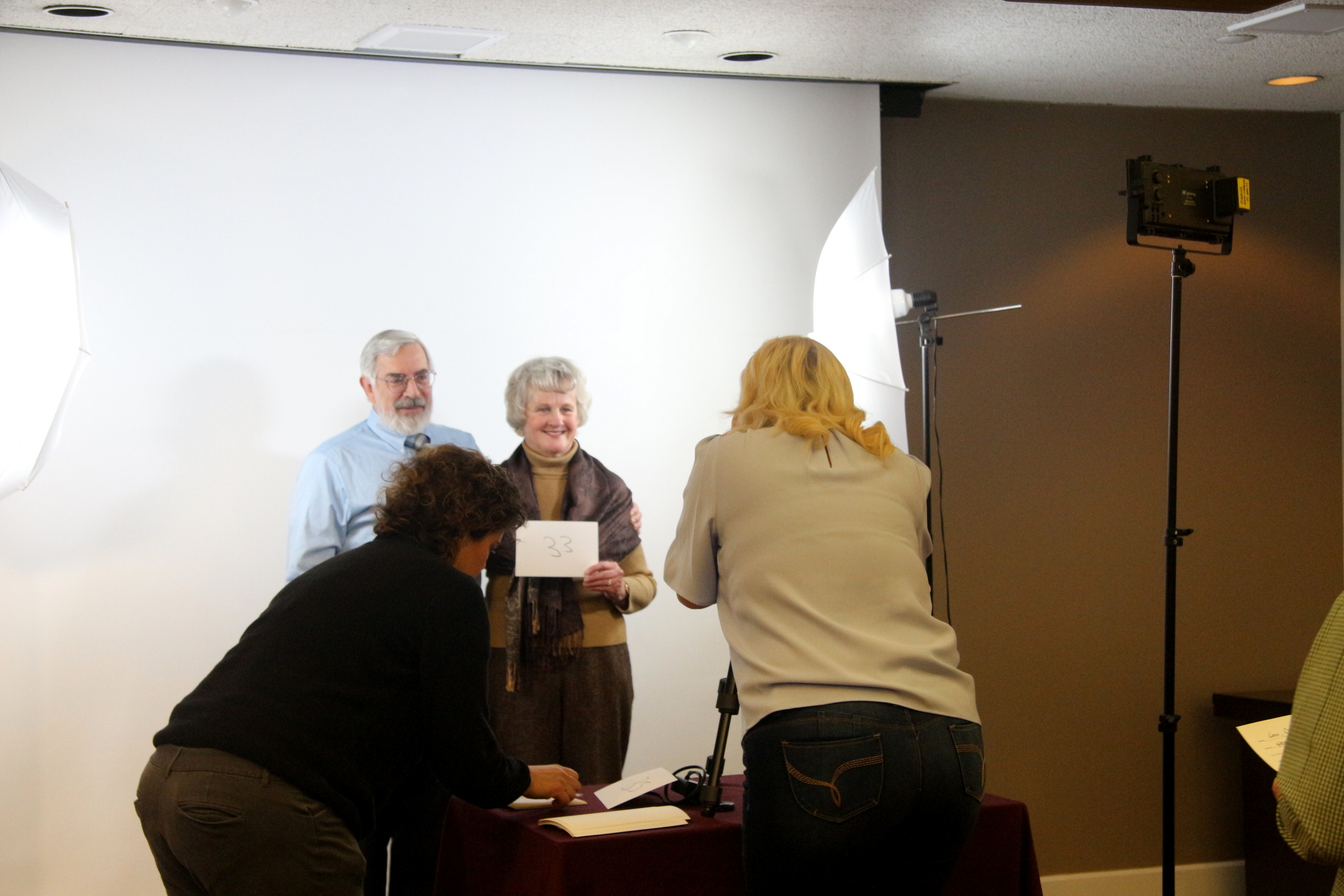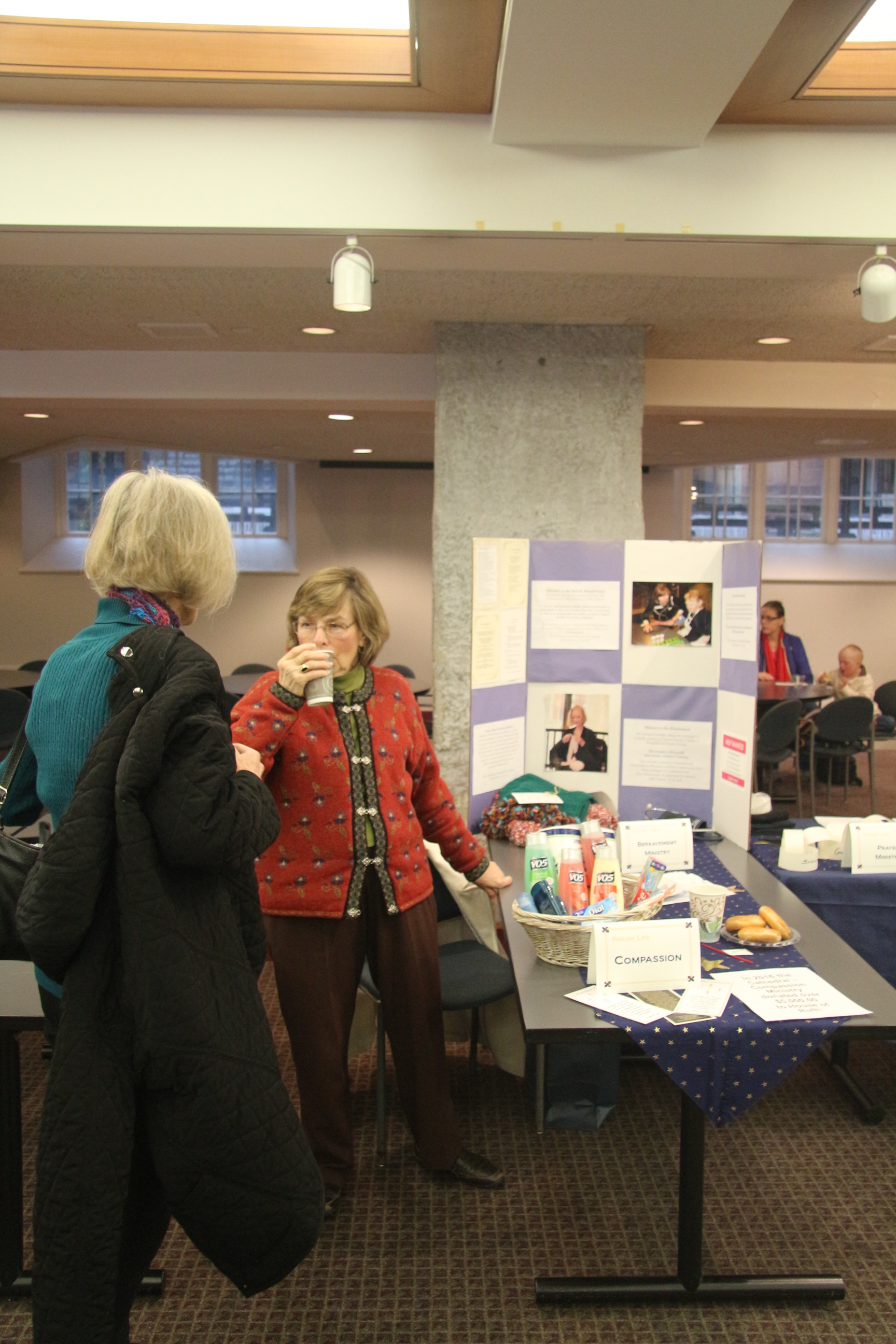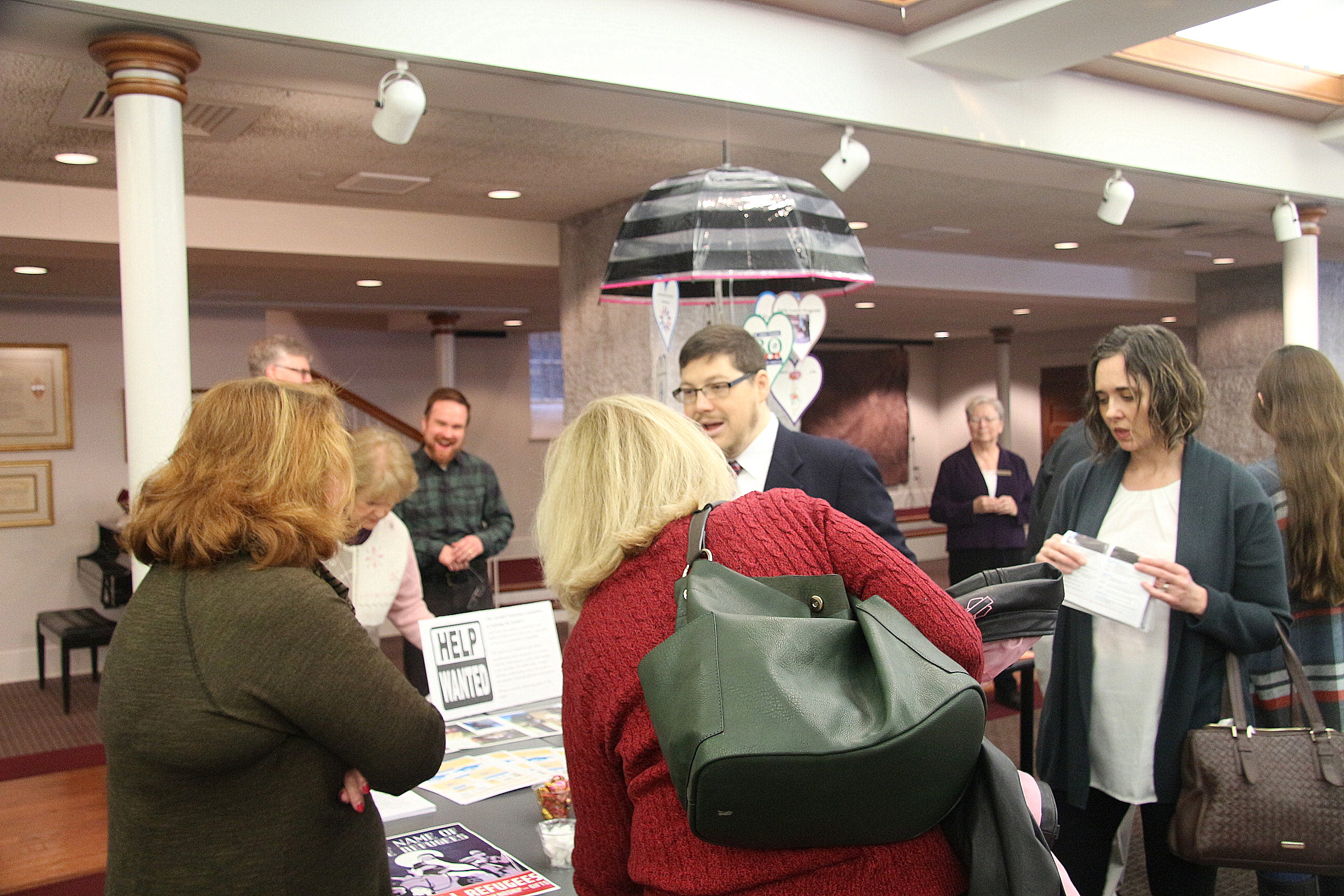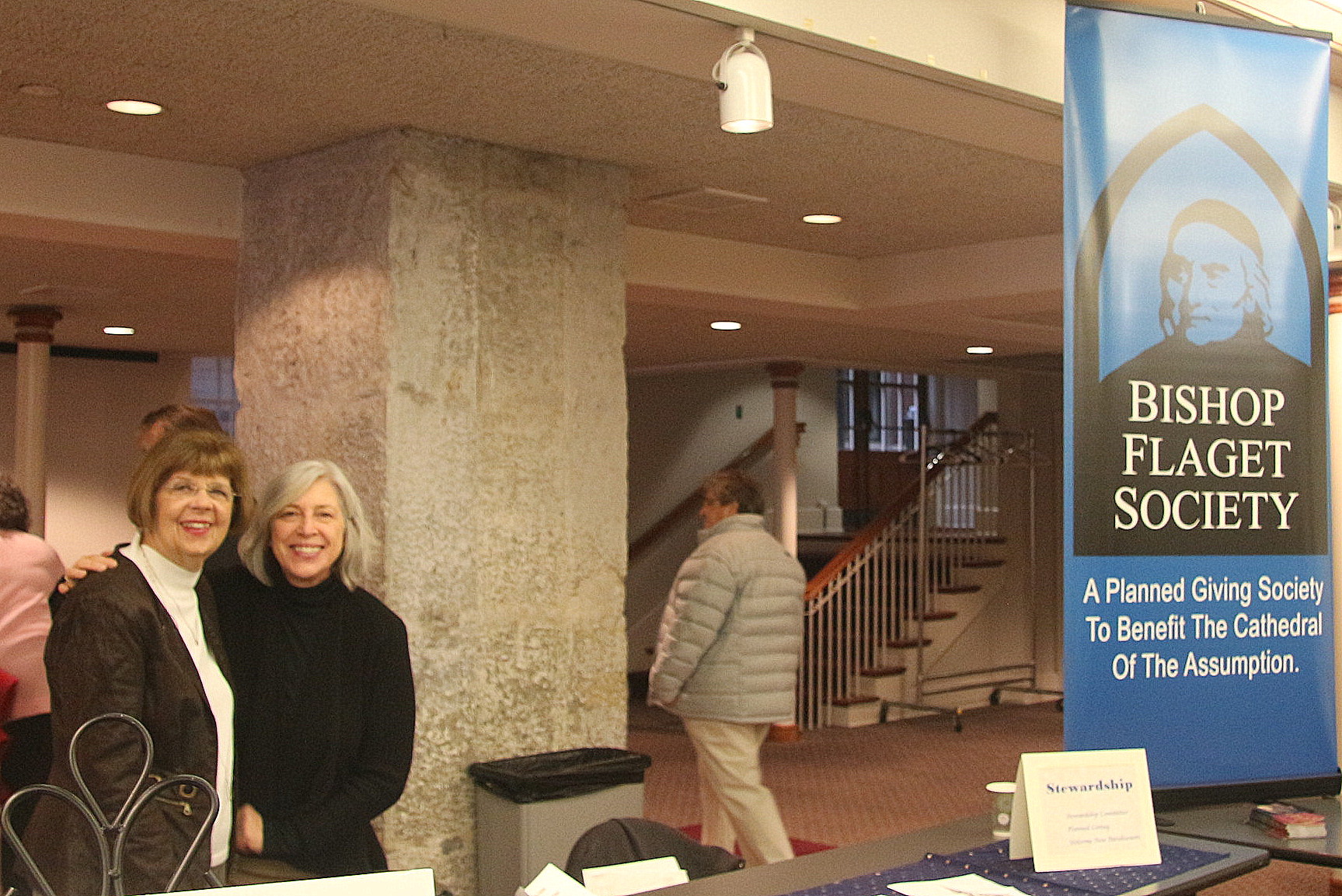 Stewardship Committee
The Stewardship Committee supports the theology and practice of stewardship by identifying opportunities and inviting the parish to make commitments of time, talent, and treasure.  The committee publishes the Stewardship material, provides speakers on stewardship topics, and coordinates the annual Stewardship campaign.
Contact
George Kaissieh, Pastoral Associate for Parish Life, (502) 582-2971 Ext. 5217 or gkaissieh@cathedraloftheassumption.org