Welcome! 

This Sunday, September 25,  is Priesthood Sunday. Please join us after the 9:30 Mass  for coffee and donuts, to celebrate Priesthood Sunday with Father.
---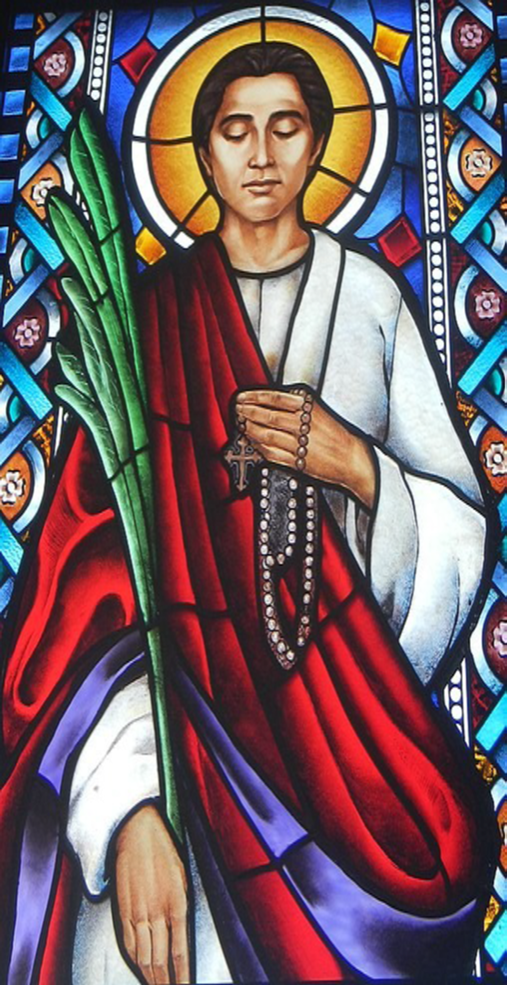 Get your taste buds ready!
September 25 – Filipino Fest!
34th Annual Observance of the Feast of St. Lorenzo Ruiz de Manila
Sunday, September 25 at 5:30 pm Mass
Archbishop Fabre will be the Principal Celebrant for the Mass, with Father Mateo Zamora, OSB, Father Albert Anover and Fr. Linebach concelebrating Mass for the feast. This annual celebration of Filipino faith, tradition and culture, and the generosity of the Filipino Community, continue to be a blessing to the Cathedral parish and to the San Lorenzo Ruiz-William L. Fichteman Scholarship Fund, which helps students whose parents have limited income to attend a Catholic school.
Delicious Authentic Filipino Dishes served as both dine-in and "grab and go" bags for carry out.   $15/adult (ages 13 and up) and $10/child.
Plan to join the celebration!
---
For additional information click here.
---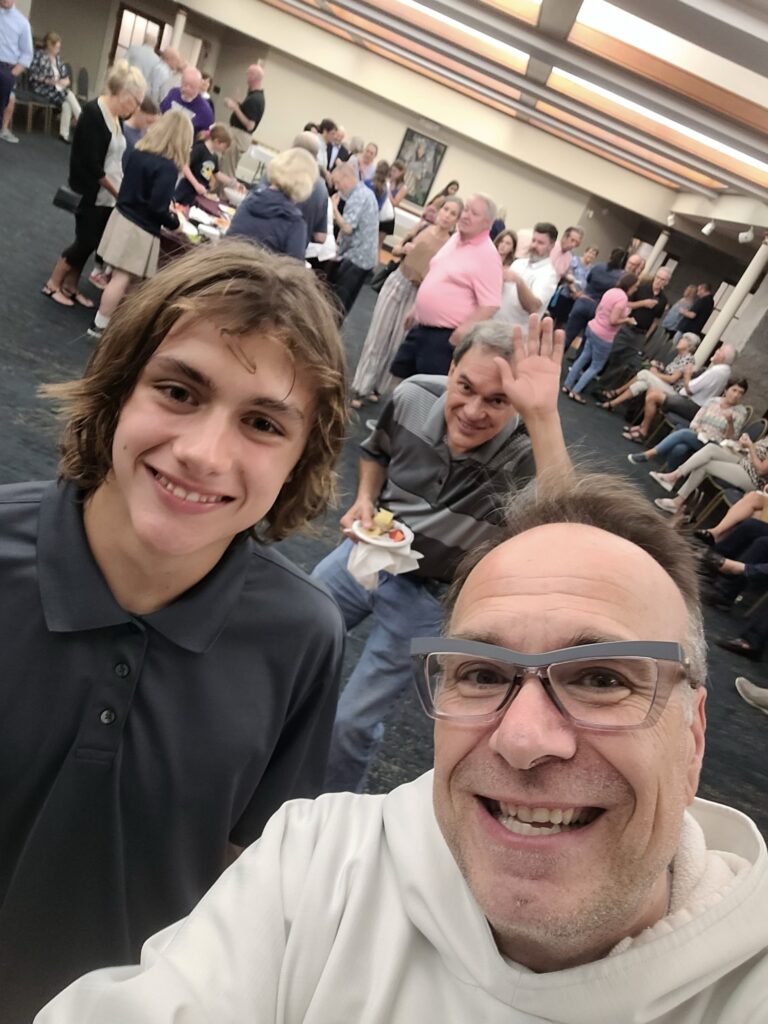 Selfies from Parish Mission with Fr. Jim Sichko
---