Welcome
Taste and See the Goodness of the Lord: Encounter – The video is a sensory experience of the sights, sounds, and images of our Catholic worship and identity.  The sensory elements remind viewers that the Catholic Church can offer peace, comfort, and calm during this time of uncertainty and challenge.
Feast of the Assumption, August 15, 2021
Crowning of Mary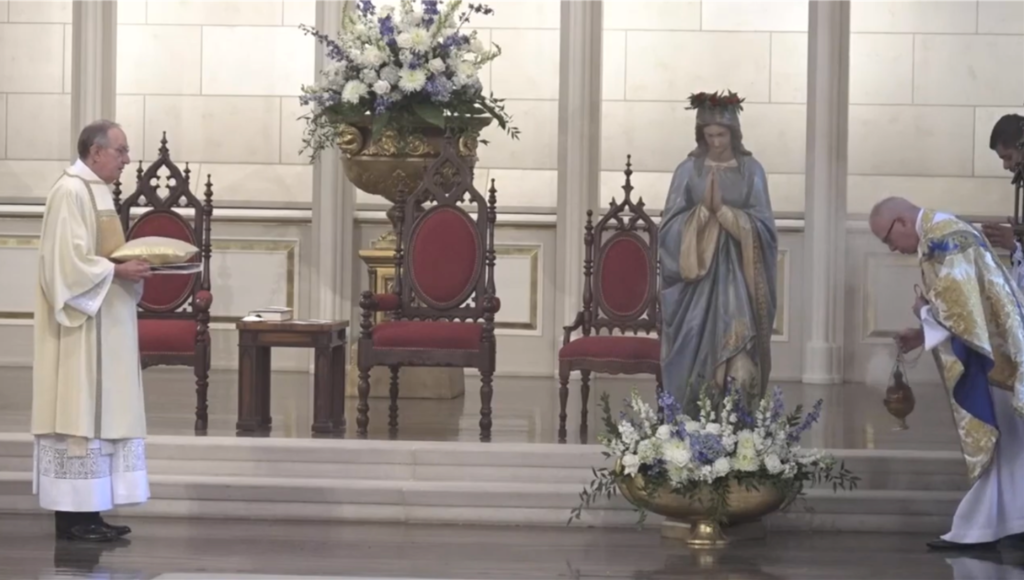 Statue of St. Joseph Dedicated to Archbishop Kurtz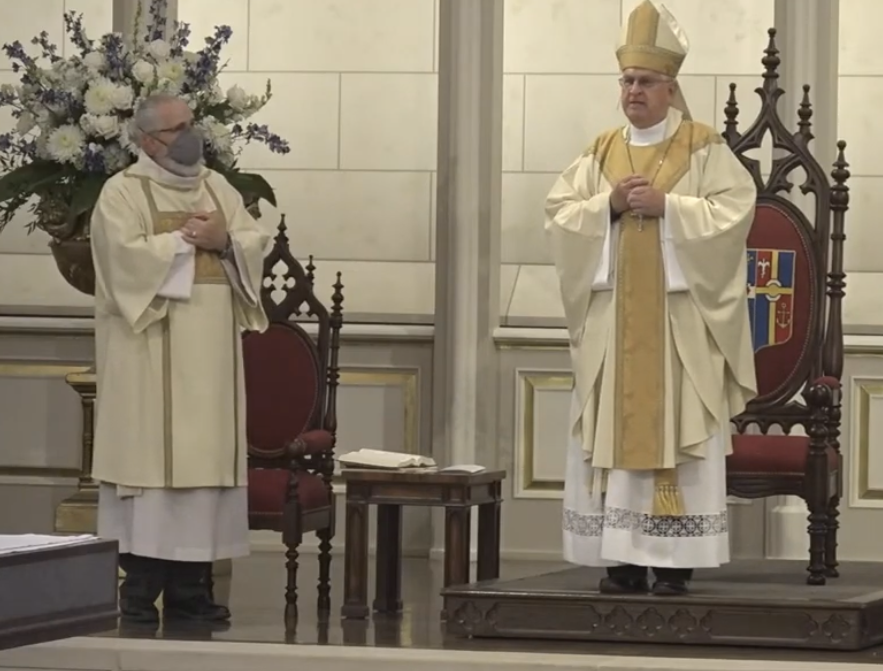 "Feastday Fest-ivities"   Mmmm! Strawberry Shortcake!


Cathedral Repair Affair Team, June 26, 2021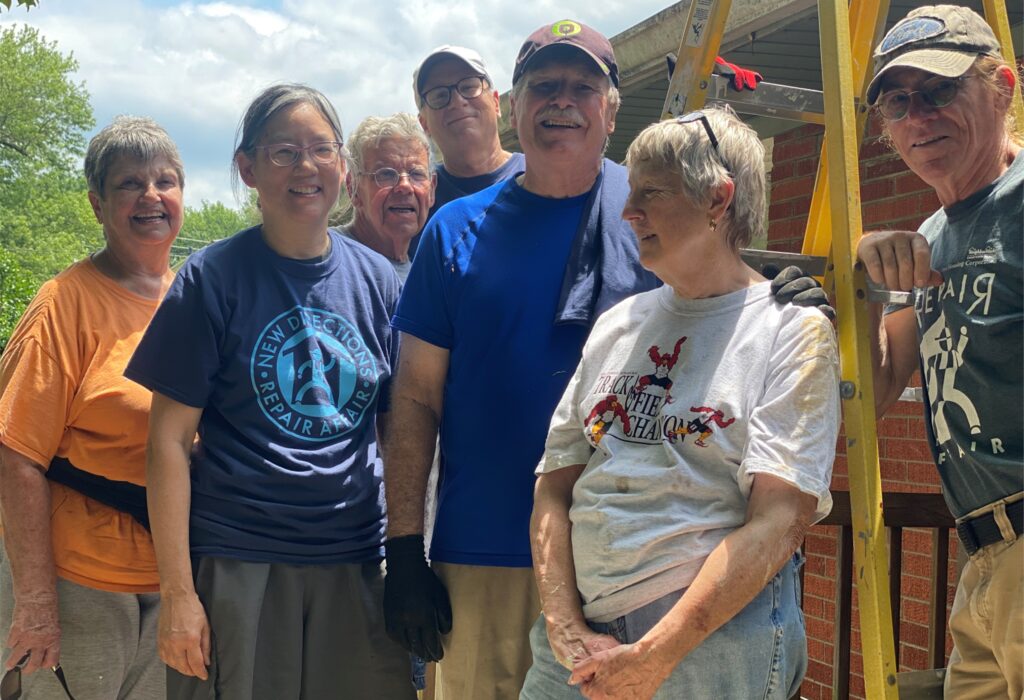 ---
Corpus Christi Procession June 6, 2021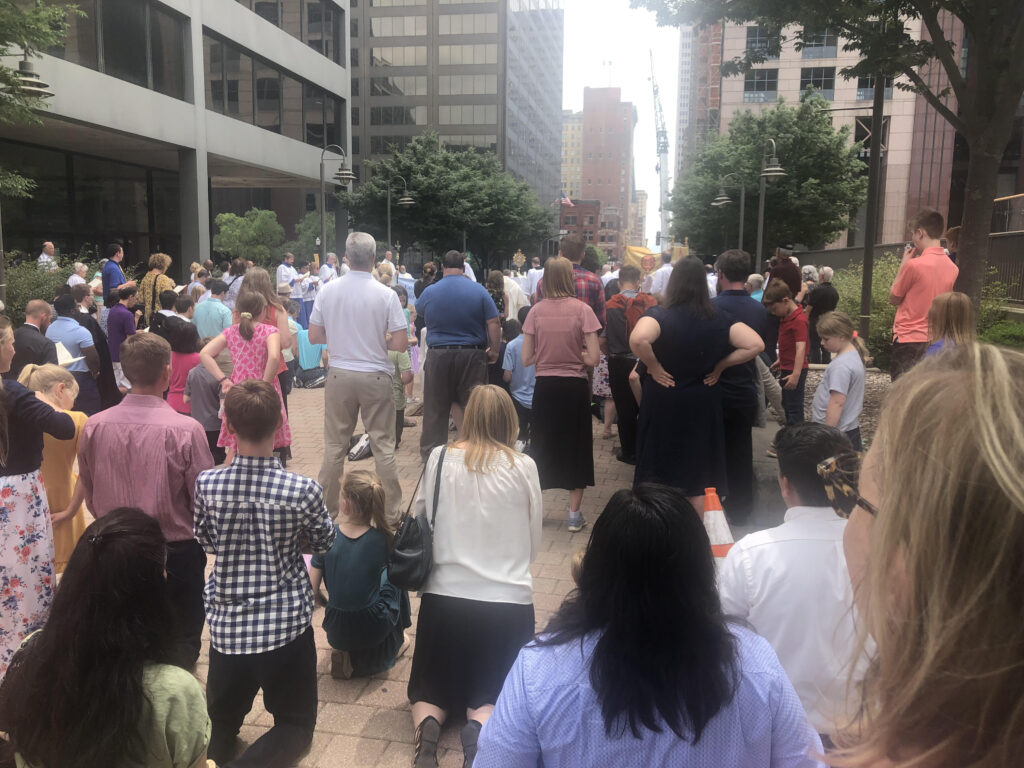 ---
Saint Joseph Statue Restored and Blessed at the Cathedral on the
Feast of Saint Joseph, March 19, 2021

---
Team Cathedral Ready to Go!  The return of indoor lunch in Cathedral's Sandefur Dining Room, May 24!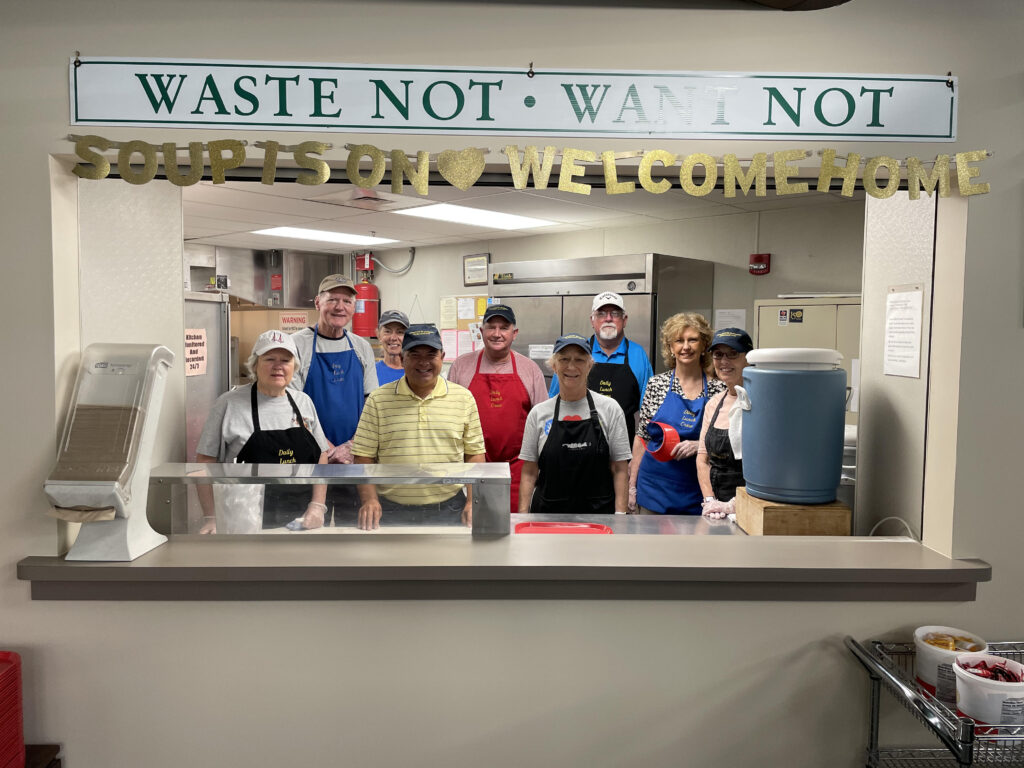 Important Links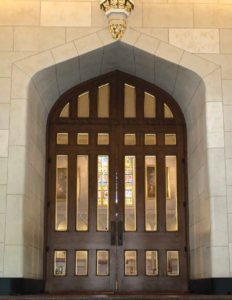 Hail, Full of Grace!
Cathedral of the Assumption
Legacy and Vision Campaign
Click to view video


Tek4Kids has been providing water to people of Jérémie while schools were shut down.  Click on the image to view the video that was shot at St Therese, the Parish School associated with Cathedral St Louis, our sister parish.