Welcome
Dear Members of our Cathedral:
I greet you with the joy of the Risen Lord!  As we have entered deeply into the Passion, Death and Resurrection of Christ during the Paschal Triduum, today we can proclaim with a lively faith that earth's saddest day and gladdest day were just three days apart.  Christ has brought victory to us in every way.
Easter is celebrated for fifty glorious days beginning today culminating on the Solemnity of Pentecost. This is the "mother of all feasts" because we remember the great love of the Father for us, whose Son, Jesus Christ, by dying destroyed death and by rising restored all of us to life. This is the feast of the Passover of the Lord; the new day; the new creation; the new life; the eighth day.  Easter reminds us that we have been reconciled with God the Father.  And I look forward to celebrating Divine Mercy Sunday with you on the Second Sunday of Easter.  I brought an image of Divine Mercy with me as my gift to you – in the similar way that I wanted us to have an image of Our Lady of Guadalupe.  The image will be blessed and place in our beloved Cathedral on Divine Mercy Sunday.
The days of Easter also remind us of the beginnings of Holy Mother Church.  It challenges us to continue what Jesus taught His disciples and to live by His example.  As I preached in my Good Friday homily, "We learn to imitate Christ."   It teaches us to take courage that despite the challenges we face in our world, our Church, our communities, or in our families, the Risen Christ, through the power of the Holy Spirit, is present and active in our lives.
As we rejoice together on Easter Sunday, I thank the many people who have worked many hours serving you so well in the Liturgies of Holy Week culminating today – Easter Sunday.. I am also grateful for the presence and participation of Seminarian Matthew Millay who gave his time to be with us for Holy Thursday, Good Friday and the Easter Vigil.  Let us pray for him and all the seminarians of the Archdiocese.
I also extend a warm welcome to those who are guests with us.  We are honored that you chose to celebrate Easter at the Cathedral.  We extend an invitation to you to join us for Holy Mass often. The Sunday Bulletin along with our Cathedral website lists our Mass times and contact information. Please call us, if we can help you in any way.  Welcome, again, and a Happy and Blessed Easter to one and all!
Very Rev. Martin A. Linebach, V.G.
Rector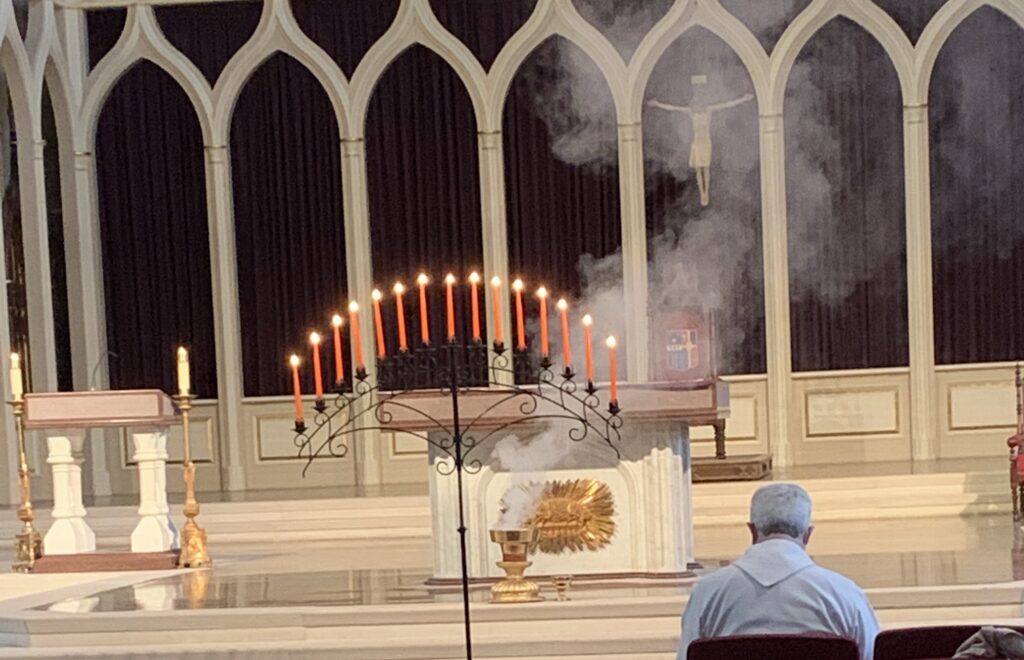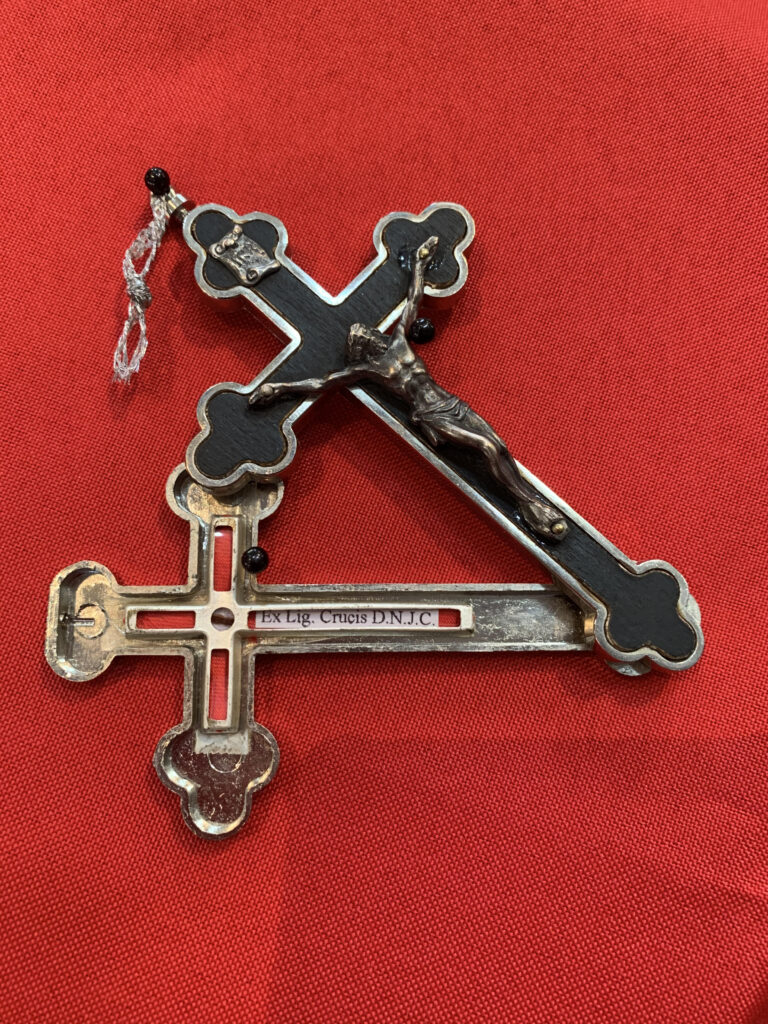 Tenebrae Service March 24
Relic of True Cross Good Friday

Easter Vigil Baptisms and Confirmations

---
Important Links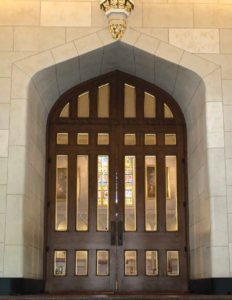 Hail, Full of Grace!
Cathedral of the Assumption
Legacy and Vision Campaign
Click to view video


Tek4Kids has been providing water to people of Jérémie while schools were shut down.  Click on the image to view the video that was shot at St Therese, the Parish School associated with Cathedral St Louis, our sister parish.