Welcome! 
Corpus Christi, June 19, 2022 – Mass, Procession, Benediction, Ice Cream Social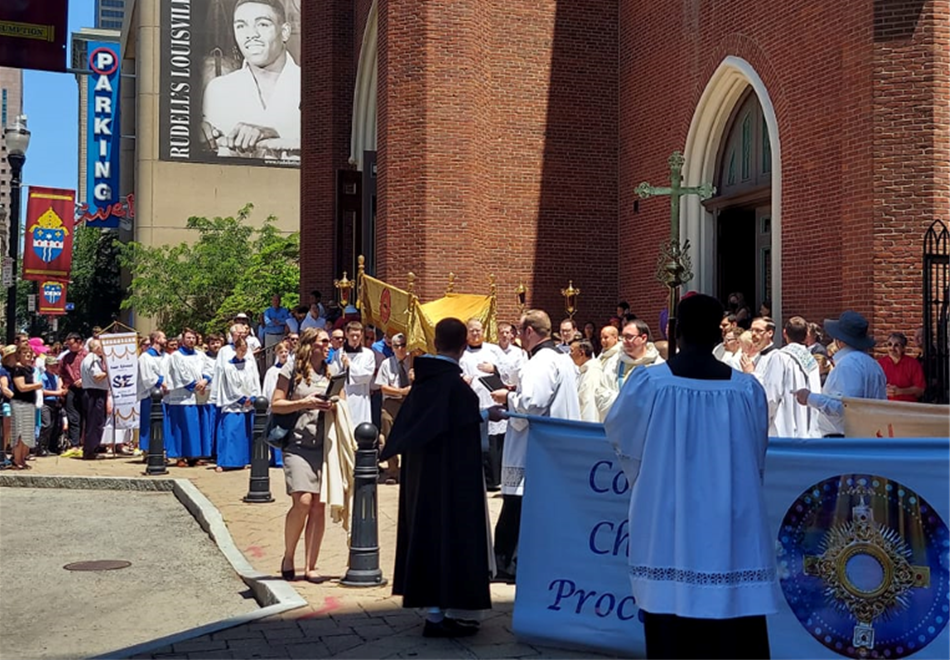 ---
---
---
Important Links
---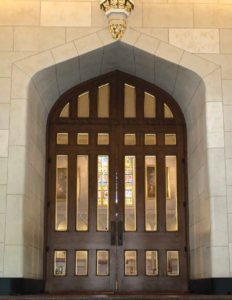 Click here to view the 90 second video that marks the official close of the pledge part of our capital campaign this December 2021.  
---

Click here.
---

Tek4Kids has been providing water to people of Jérémie while schools were shut down.  Click on the image to view the video that was shot at St Therese, the Parish School associated with Cathedral St Louis, our sister parish.
---