Welcome
Our Cathedral Family Welcomes
Very Rev. Martin A. Linebach, Vicar General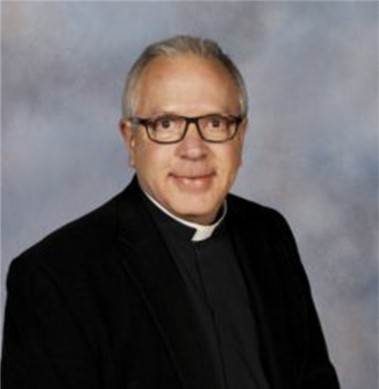 On Wednesday, August 5,  Fr. Martin A. Linebach, Vicar General for the Archdiocese of Louisville, assumed his appointment as Rector of the Cathedral of the Assumption.  Father just completed a six-year term as Pastor of St. James in Elizabethtown.  He served as Associate Pastor of the Cathedral two previous times in his early priesthood, so many longtime members of our parish already know him and are very happy to see him return.
Welcome home!
Important Links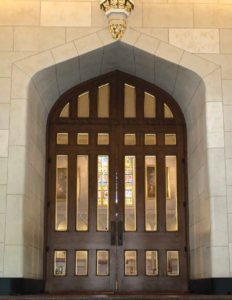 Hail, Full of Grace!
Cathedral of the Assumption
Legacy and Vision Campaign
Click to view video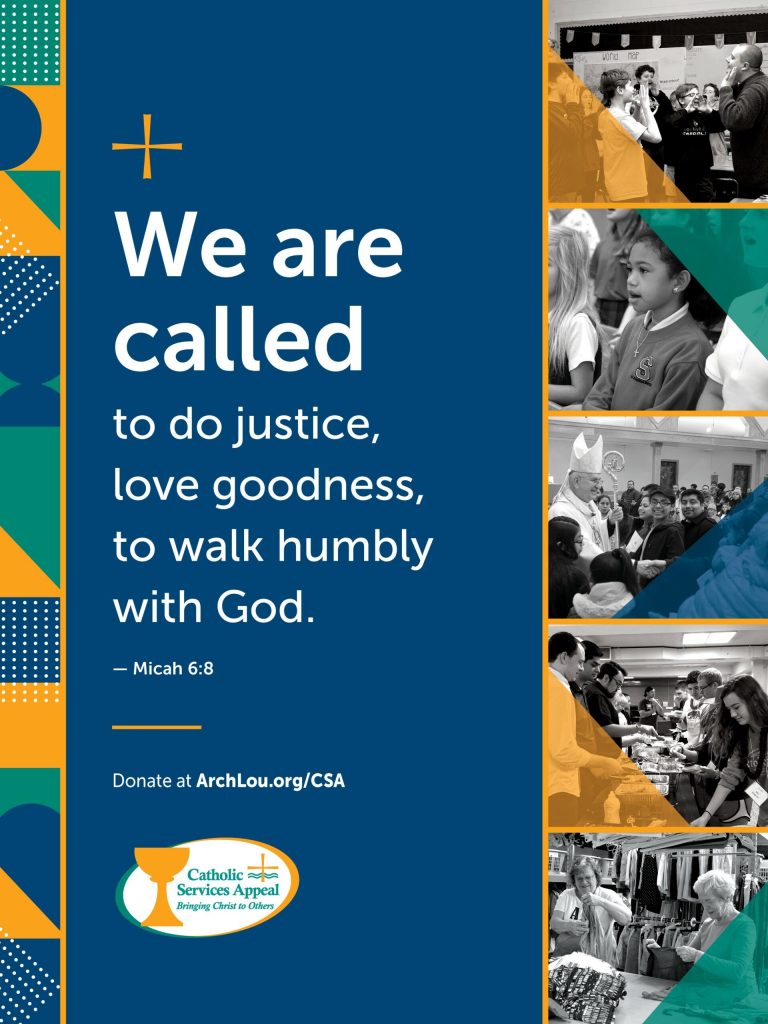 2020 Archdiocese of Louisville Catholic Services Appeal
To view video, please click on the image.
To go to CSA website, please click here. 
Our parish goal is $144,300 and participation of 175 households

Tek4Kids has been providing water to people of Jérémie while schools were shut down.  Click on the image to view the video that was shot at St Therese, the Parish School associated with Cathedral St Louis, our sister parish.
---
---
Stewardship 2021  – A Gift of the Heart
Click below to see the stewardship talks given by members of our Cathedral Parish Family on January 23/24.