Welcome!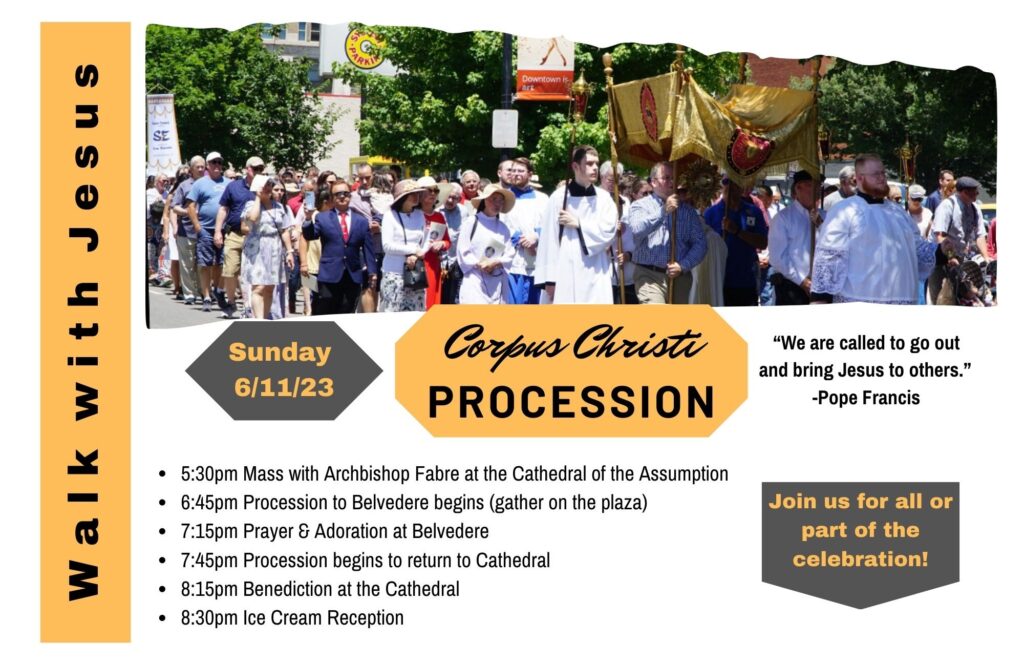 ---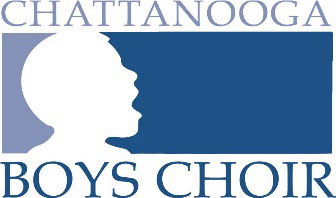 CONCERT ANNOUNCEMENT
Cathedral of the Assumption
Monday, June 5
7 pm
Free and Open to the Public
The Chattanooga Boys Choir will present a wonderful program of choral music at Cathedral of the Assumption in Louisville KY on Monday, June 5 at 7 pm as part of its concert tour through Nashville TN, Louisville KY, and Chicago IL. The CBC Tour Choir – comprised of over thirty singers from grades 6-12 – will present a varied program of favorites from their 2022-2023 season, including settings of classic favorites and modern new works. Featured pieces include musical settings of Langston Hughes poetry (Dream Keeper, In Time of Silver Rain, I Dream a World) and several works be new and emerging composers including Brittany Boykin, Jacob Narverud, and Mark Miller. Drawing across a diverse musical palate, the choir will present pieces from a variety of sources including western art music, bluegrass, gospel, and African-American spiritual traditions. The choir will also include favorites from a recent "British Invasion" program they prepared recently on music from the British Invasion with choral arrangements on songs from John Lennon and Paul McCartney.
---