Cathedral Choir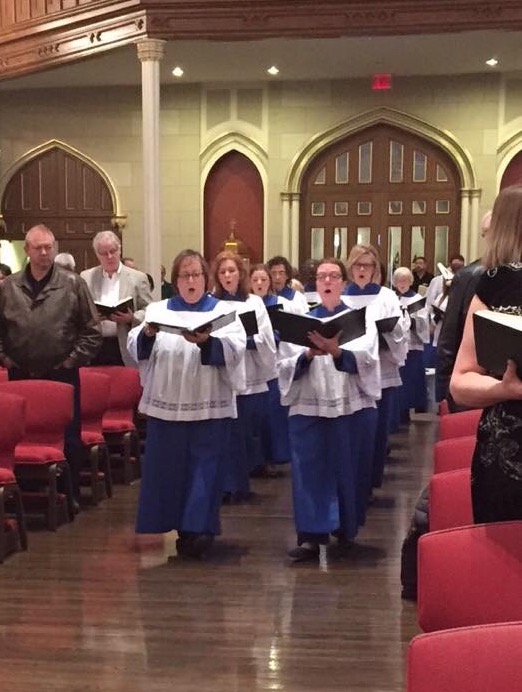 The Cathedral Choir provides music for every 9:30 AM Sunday Liturgy from September through June.
Except for four paid section leaders, this mixed choir of approximately 45 voices is completely composed of volunteers.  The Cathedral Choir can be contracted to sing weddings throughout the year.
Their repertoire includes examples of the great choral literature from early chant through the Renaissance, Baroque, Classical, Romantic, and 20th Century Periods.
With a strong musical tradition and a commitment to continued excellence in music and liturgy, the choirs of the Cathedral have also performed several times with the Louisville Orchestra and have given many concerts while touring in Italy, Ireland, England, France, Germany and Austria.  In addition, the choirs have produced two compact disc recordings.
Cathedral Choir rehearsals are held on Wednesday, 7:00 p.m. to 9:00 p.m.
The Cathedral Schola is an ensemble, which provides music for select Noon Sunday Liturgy from September through June.  The composition of this ensemble varies from either men only or women only, to either a quartet or an octet.  Their repertoire is mostly drawn from unison chant, early chant polyphony, or Renaissance and Baroque compositions suitable for a small ensemble.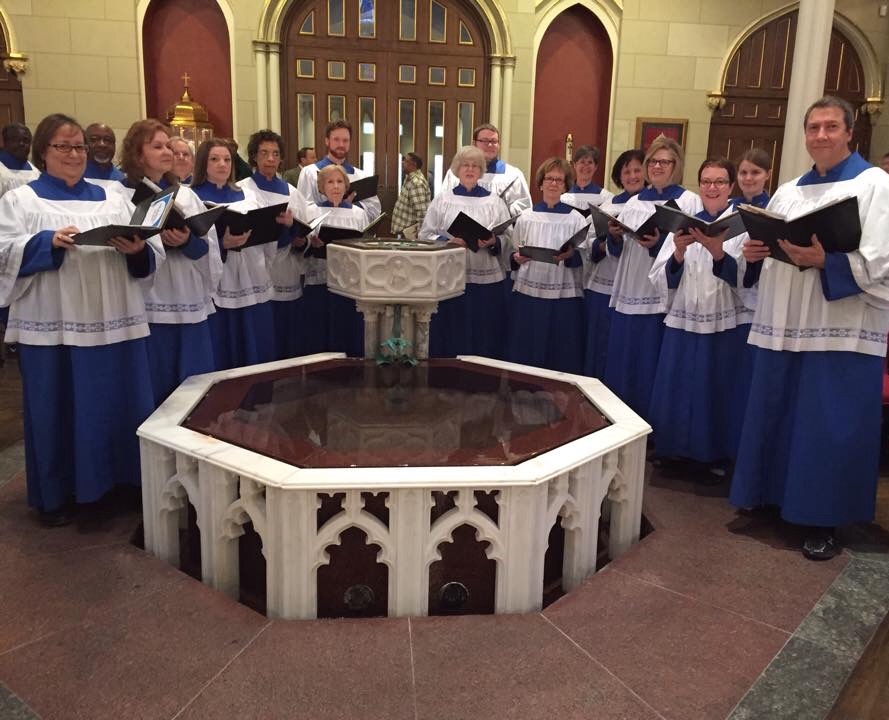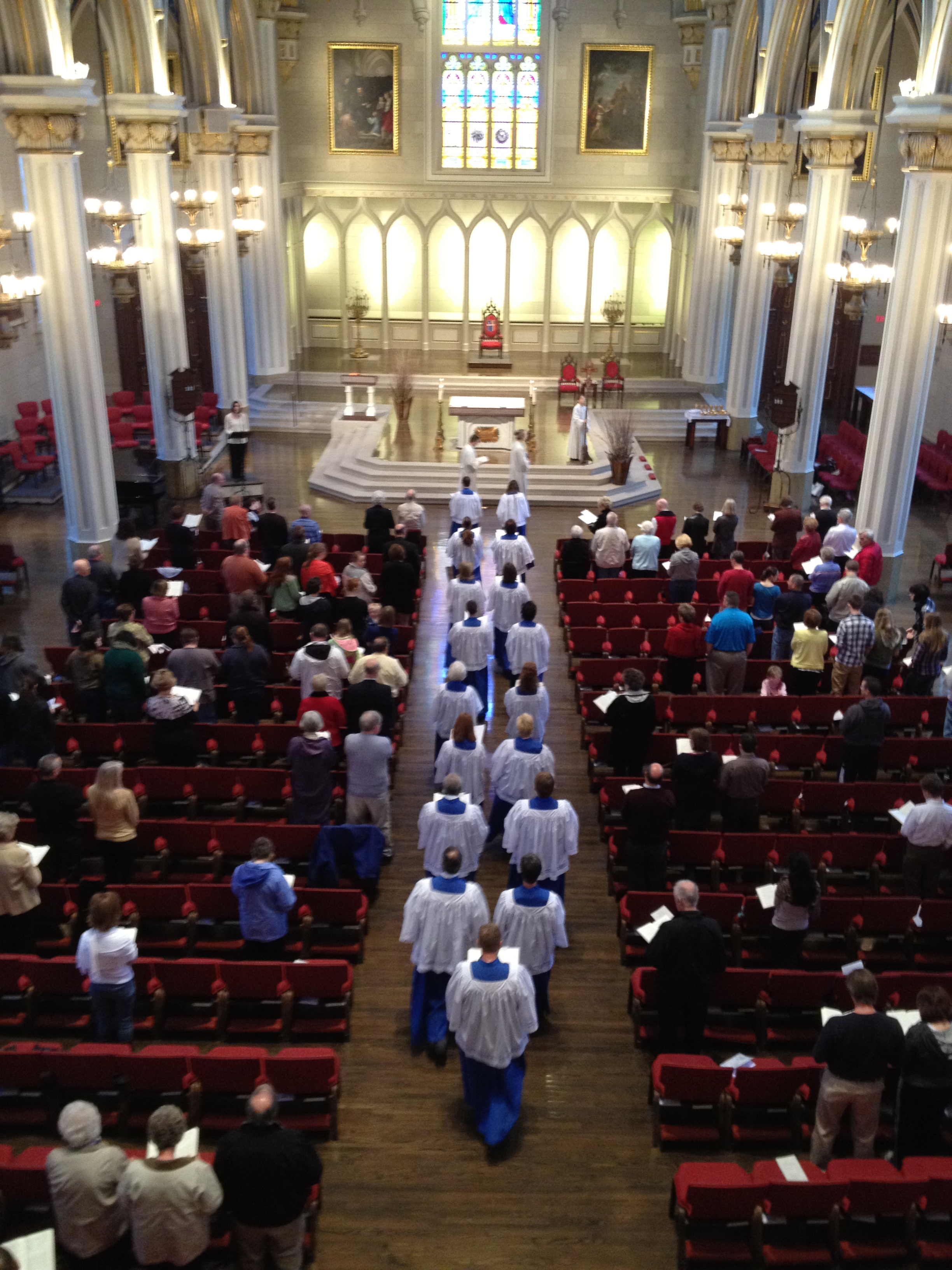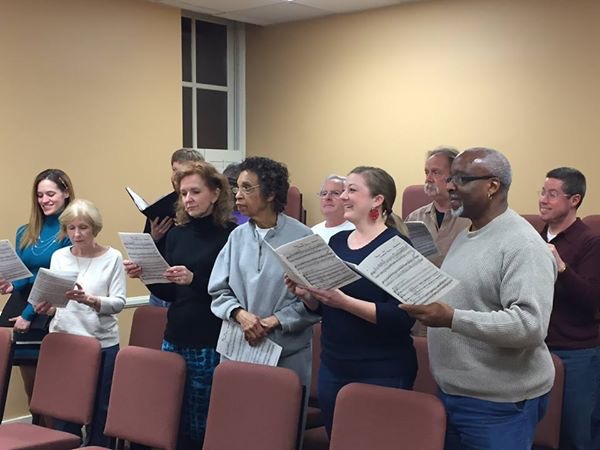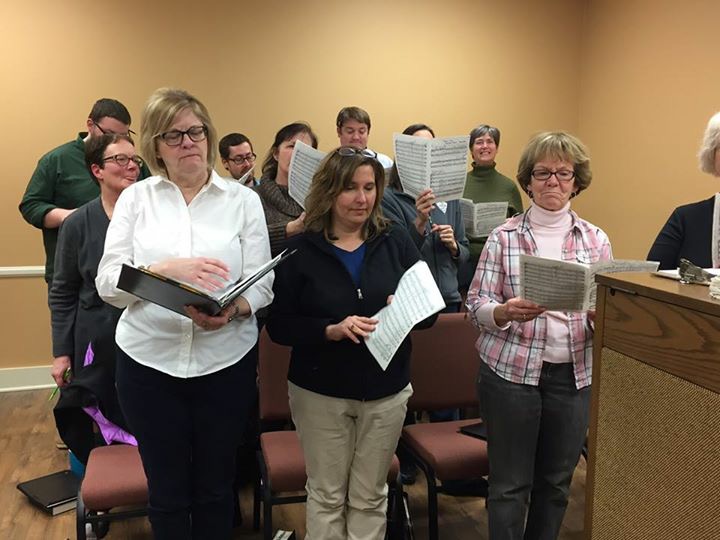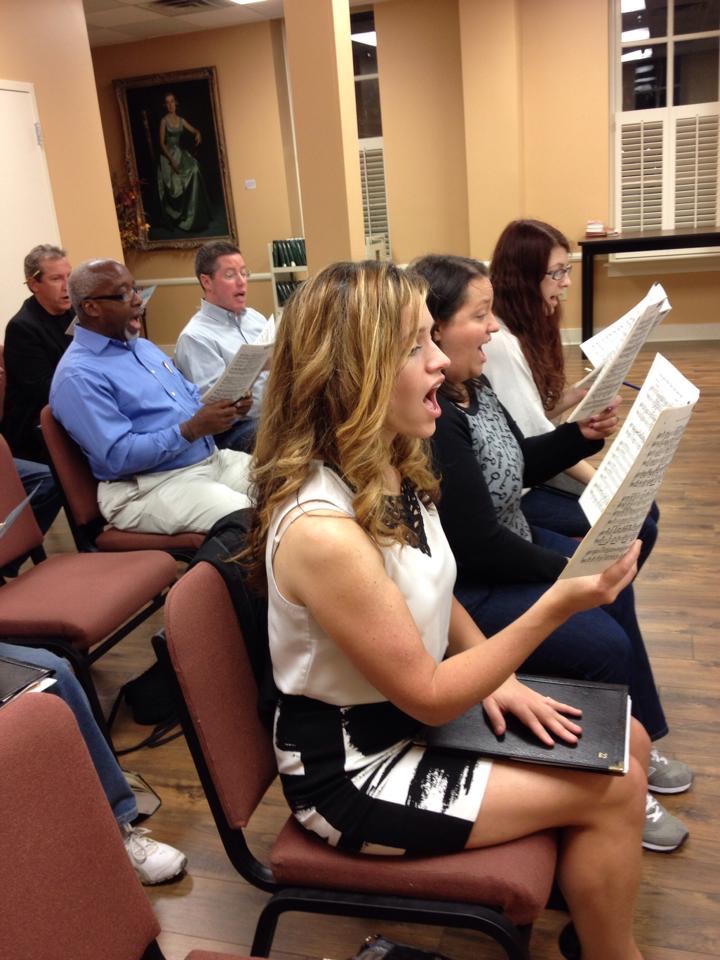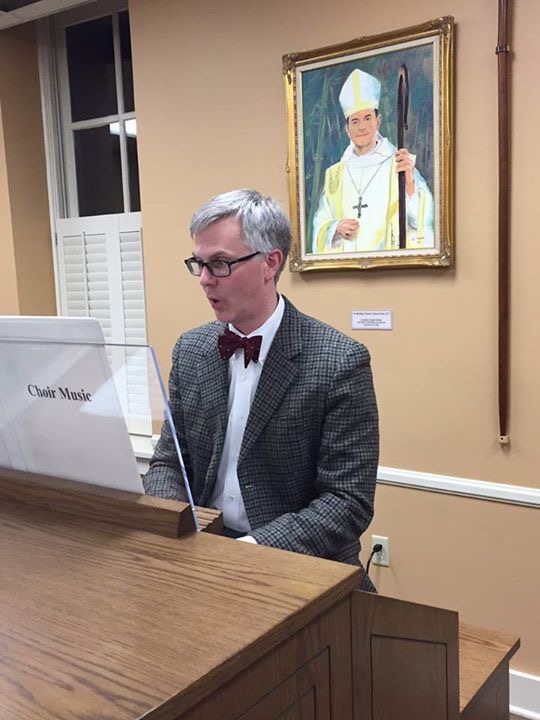 Contact: Dr. Philip Brisson,
Director of Music
(502) 582-2971 Ext. 5220
pbrisson@cathedraloftheassumption.org