Sidebar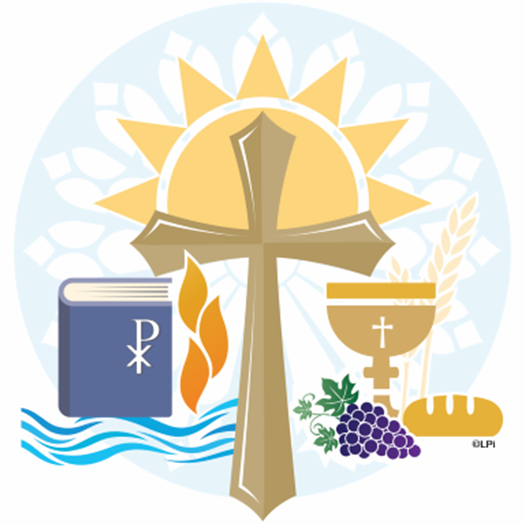 The Eucharist,
Christ's Farewell Gift of Peace
Led by Fr. Adrian Burke, OSB
Sunday, August 8
Cathedral Undercroft
The same conference will be offered twice –
following 9:30 am Mass and following Noon Mass
No reservations required
Join us in reflecting on the deep meaning of the Holy Eucharist. As Catholics, we believe that the Crucified and Risen Lord is truly and substantially present among us and for us in the Eucharist in several ways—in the Word, preached and proclaimed; in the gathering of the disciples; in the ministry of the priest; and in the Bread broken and the Cup shared in fellowship.
---